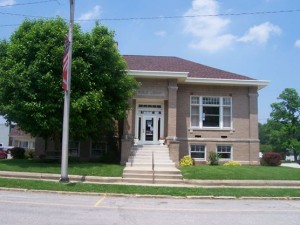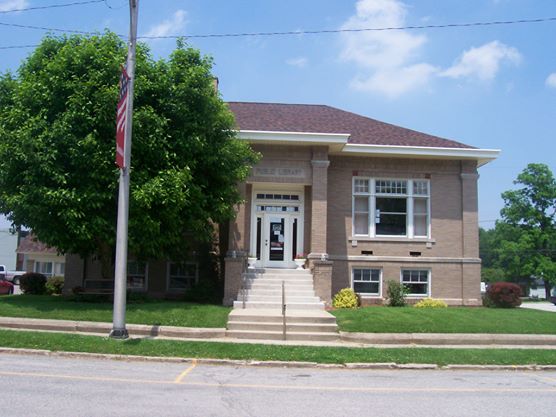 100 E. Washington Street, P.O. Box 399, Roachdale, IN 46172
E-mail: roachdalepl@tds.net
Follow us on Facebook: Roachdale Public Library
765-522-1491
                                                            We now have curbside services!                                                                                                        Click HERE to find out how to order materials.       
                    We are also offering appointments for faxing services & computers (for                           educational,  job-related & financial purposes). Click HERE to schedule                                                    your appointment and discover how to use the service. 
                                                      Curbside & Appointment  Hours                                                                               Monday-Wednesday    Noon-6pm              Thursday & Friday  Noon-3pm
              Need service? E-mail us at roachdalepl@tds.net or send a PM to our Facebook                                    site: Roachdale Public Library.  Visit our Facebook page for                                                                               virtual Story Times, activities, and crafts. 
                                        See our "What's New" tab for our staged opening plans                                                                      as well as how we're working to keep our staff and patrons safe. 
     If you have a library card, you have access to ALL of  our digital books, magazines, and  streamed videos on OverDrive or with the Libby app. Visit the e-book tab for more! If you  need a library card, you can apply for one remotely. Click HERE to complete the form. If you  live inside the TOWN limits of Roachdale or Franklin Township, your home library is Roachdale-Franklin Twp PL. If you are outside of that are, you are Putnam County Library. They are also accepting remote registrations, so you may fill out the form for them as well.