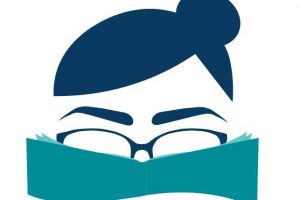 We are now offering VIRTUAL Story time – click HERE to find Miss Jennifer's page. There are a variety of stories posted including  activities!
Beginning in late September 2020, we will also be offering Story Time To Go kits! Register here: Fall Story time to go 2020 Registration form – digital.  Participants will receive a new book each month, along with activities to complement the book. Sign ups for September are due by September 1st in order to get the new books ordered and in. We will be offering several different reading levels. Please note on your registration form if your child has other needs (for example, s/he is in 3rd grade, but reading at 1st grade level or 3rd grade, but reading at 5th grade level.) We'd also appreciate notations if your child has a genre they really enjoy (graphic novels or poetry, for example. This helps us make selections that your child will enjoy!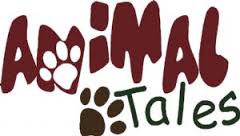 Courtesy of Hendricks County Parks & Recreation!
Animal Tales has a NEW TIME in 2020:  1st Thursday monthly at 4:30pm.                                    Families have asked for a later time & McCloud's staff has granted your wish!  This Story time is perfect for preschoolers to upper elementary! Park naturalists bring a story, crafts, and usually some interesting artifacts! Past items include furs, bones, and pictures of local animals.
If conditions remain favorable, McCloud's staff will present Animal Tales OUTSIDE at the library in July & August. Check our Facebook page or call to reserve your spot!
Thursday, August 6       4:30-5 pm                                                                                                              Skunk at Hemlock Circle.  Author Victoria Sherrow; Illustrator Allen Davis