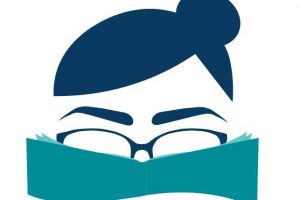 We are currently offering a "To Go" version of StoryTime – "Read Your Way Across the USA". We have 2 levels available – School Age & Pre-school. Each month, we travel virtually to a new state. Miss Jennifer posts links on her Facebook page (Click on the  highlighted text to see – anyone is welcome to follow these!!!). Registration is ongoing – registered participants may come to the library each month to choose their book to keep and pick up their challenge packet. There are a variety of materials to explore each state. Our families tell us this has become a great way to spend some time together & we have quite a few adults who virtually travel with us!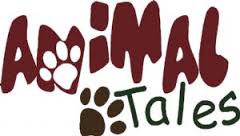 Courtesy of Hendricks County Parks & Recreation!
Animal Tales :  Once monthly  4:30pm (see schedule below)                                                                            **** We will resume in the Spring if there is interest! *****   NOTE – We do require pre-registration ending the day prior to the event – park naturalists have a minimum number of participants. Plan to come & bring a friend!