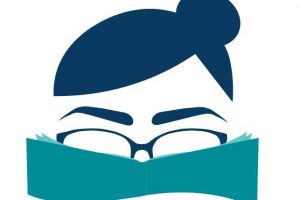 We have just completed our Summer Reading program with a combination of in-person and "To Go" kits.  We are taking a short break from our in-person programs and hope to resume in-person Story Time in September. Stay tuned!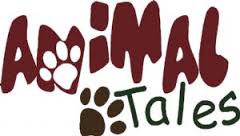 Courtesy of Hendricks County Parks & Recreation!
Animal Tales :  Once monthly  4:30pm (see schedule below) NOTE – We do require pre-registration ending the day prior to the event – park naturalists have a minimum number of participants since they are driving out to us through construction. Plan to come & bring a friend!                                                                                                                                                                                   Families have asked for a later time & McCloud's staff has granted your wish!  This Story time is perfect for preschoolers to upper elementary! Park naturalists bring a story, crafts, and usually some interesting artifacts! Past items include furs, bones, and pictures of local animals. You can register through our Facebook event page HERE
If conditions remain favorable, McCloud's staff will present Animal Tales OUTSIDE at the library. Check our Facebook page or call to reserve your spot!
Thursday, September 9      4:30-5 pm                                                                                                                    The Busy Little Squirrel.  Author Nancy Tafuri
Thursday, October 7     4:30-5 pm                                                                                                                            Can You Do This Old Badger?   Author Eve Bunting
Thursday, November 4   4:30-5 pm                                                                                                                          Time for Bed, Little One   Author Caroline Pitcher
Thursday, December 9     4:30-5 pm                                                                                                                          The Barn Owls  Author Tony Johnston